May 28 2020
Winter Wedding Cakes for Serious Sugar Rush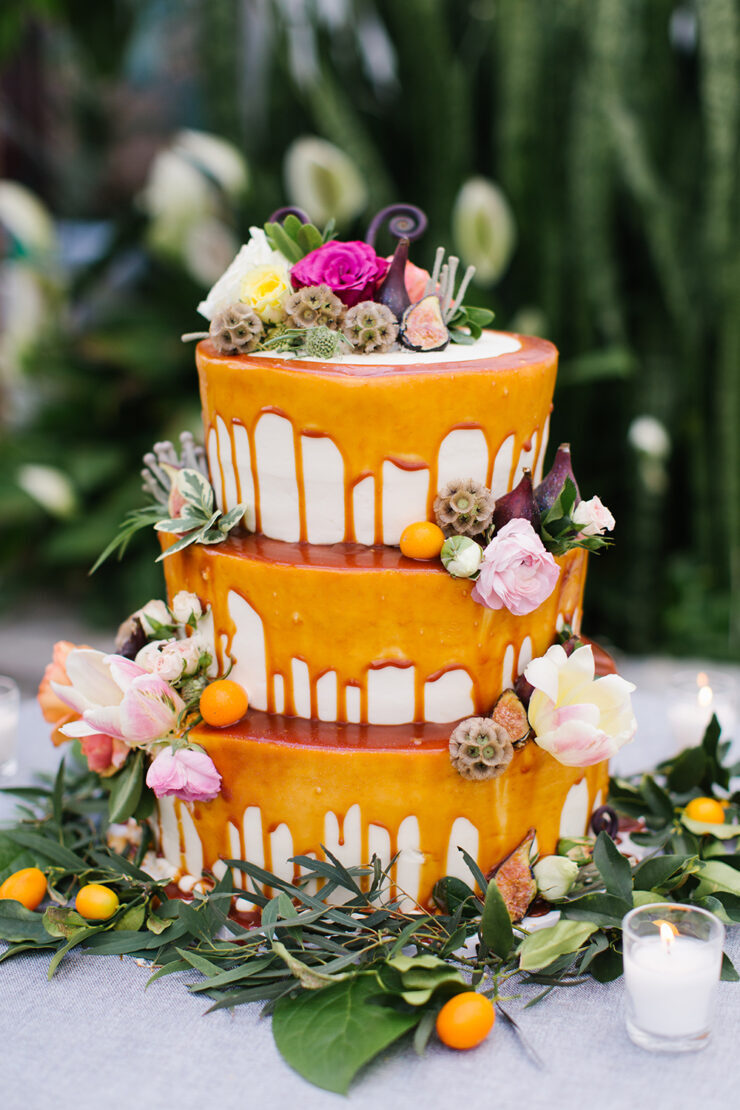 Through the years, we have seen an endless stream of inspiration from wedding pros across the country, and seeing mood boards come to life through wedding cakes has never ceased to amaze us. We love the creative license employed across this tasty medium, so we thought we'd kick off 2018 right with some winter wedding cakes we're crushing on right now.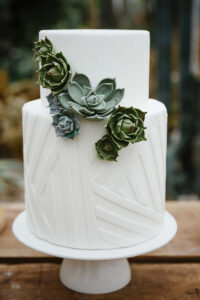 Photo by Arma Fotografie with a cake by Sugarlips Cakes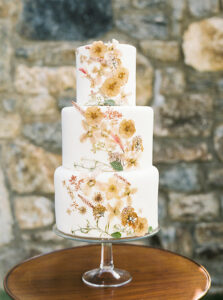 Photo by Ashley Bosnick Photography with a cake by Sugar Euphoria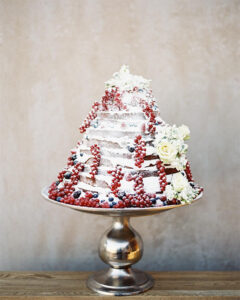 Photo by Les Anagnou Photography with a cake by Criollo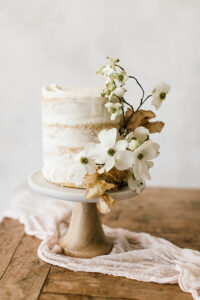 Photo by Stefanie Keeler Photography with a cake by Blue Eyed Baker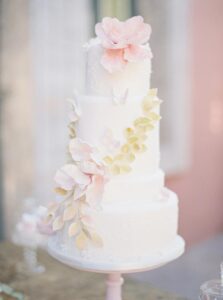 Photo Romance Weddings cake Sweet Things by Fi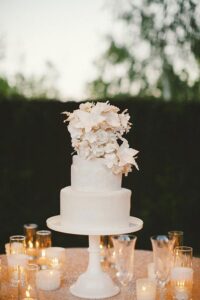 Photo Emily Blake Photography cake Bouchon Bakery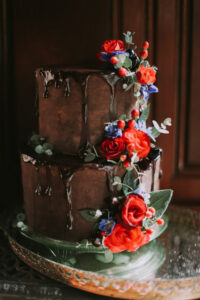 Photo by Whitney Nichols from this Old World wedding inspired shoot with a cake by Sugar & Slice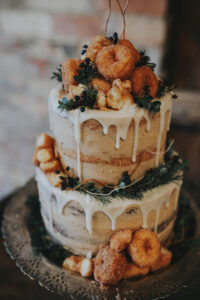 Photo by Summer Taylor Photography from this whisky bar inspired wedding with a cake by The Pear Blossom
Holy swoon! This naked cake with cinnamon-dusted doughnuts and drippy white icing has us heavy breathing.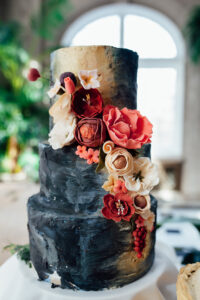 Photo by Sarah Kriner Photography from this shoot inspired by Dutch still life artwork with a cake by The Topping Couture Cakes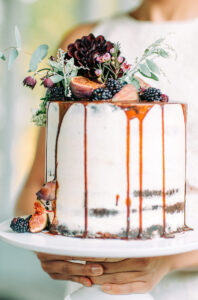 Photo Petra Veikkola from Finnish Mansion wedding inspiration, cake by Pukini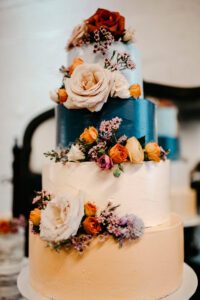 Photo by Lauren Laboyteaux Big Fake Wedding Dallas with a cake by Hopeful Hearth Baking Company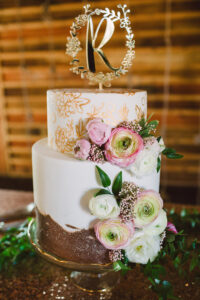 Photo by Jessica Elle Photography from this Oklahoma wedding with a cake by The Round House Bakery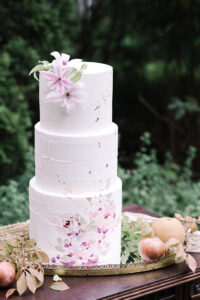 Photo Kylie Mones from this Fall wedding inspiration with a cake by Sugar Lane Cake Shop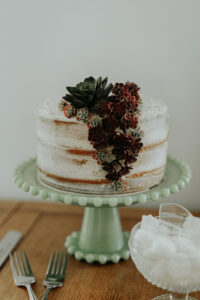 Photo by April & Paul from this boho backyard wedding with a cake by Elements Catering & Floral Design
Moral of the story: the world could use more sugary confections. Let's all agree to live by the mantra "Eat cake for breakfast" because after seeing this roundup – that's what we'll be doing. Follow us on Pinterest for more wedding cake inspo!
Credit : Ruffled Wedding