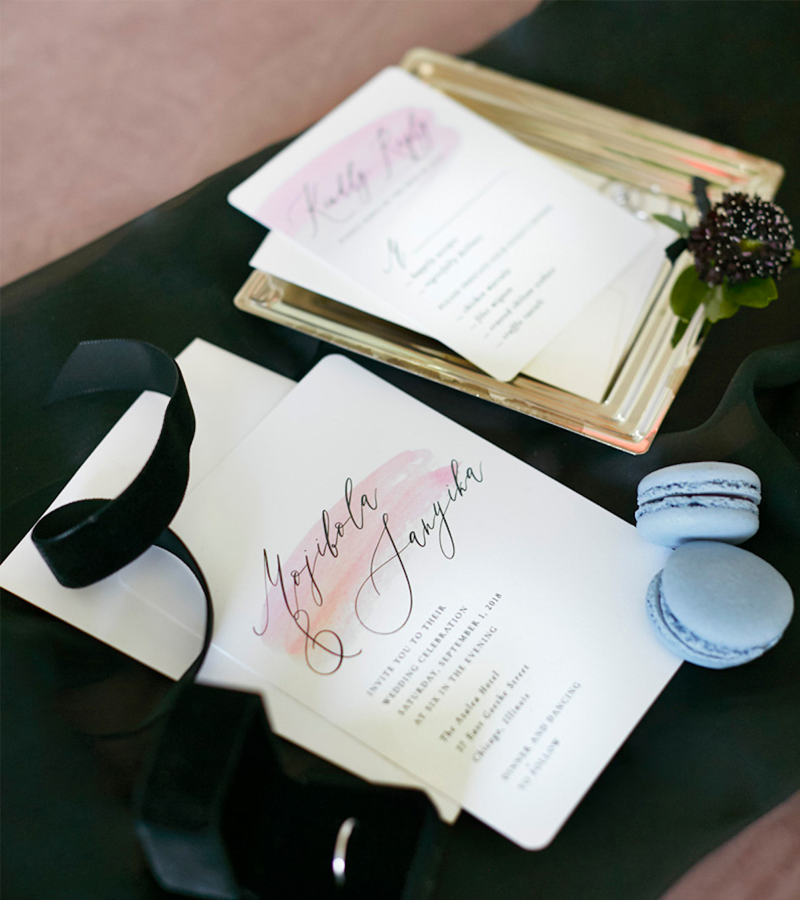 About #Lin Wedding Paper
About #LinWeddingPaper – Thiệp Cưới Nhà Lin
Lin Wedding Paper provides paper and digital products for any event or individual that doesn't want to look like anything or anyone else. Whether you're getting married or celebrating a special day, we've got you covered. From Wedding Invitations to Save the Dates our process is all about you – every word, every detail, every step.
At Invitations by #Lin, you'll discover exceptional wedding invitations that are far from ordinary for a price you never thought was possible.
About #Lin
About #Lin
Hi everyone! I'm Lin, and I like to say that I'm a recovering turned full time creative designer. I previously worked as Social Media Specialist in an international company before leaving to pursue Lin Wedding Paper full time.
I hold a B.A. in Language and worked as Interpreter position right when I graduated from university, but I've been passionate about design and all things paper my entire life.
I fell in love with the world of wedding invitations and stationery and started Lin Wedding Paper in large part to help me connect with all lovely couples all over the world, and I am so glad you find me here.